How to get the most out of your job search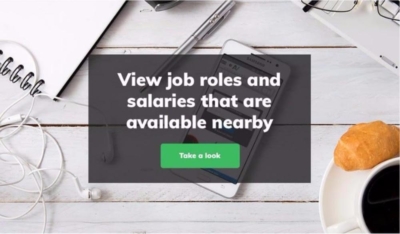 Press Release (ePRNews.com) - LONDON - Mar 20, 2017 - Whilst it's easier than ever to research jobs online, the sheer volume of information out there can make the process overwhelming for many.
Aggregators like AdView which advertise job content from across the UK make searching for jobs simple. What's much more difficult is securing the interviews for the jobs you want. Here are AdView's four top tips for doing just that:
Four top tips for getting interviews:
● Are you realistic about what jobs you're applying for? If you don't have the relevant experience it's very unlikely your application will even be considered.
● Is your CV up to scratch? Professional CV Writing services can help you out here.
● Have you written a cover letter? Writing one puts you at an advantage to other candidates that haven't
● What sort of job sites are you searching on? Aggregators like AdView index hundreds of thousands of jobs from across the UK.
These four basic points are ones that job seekers often ignore and will help get your application to the top of the pile.
Good luck job hunting!
-Love, AdView.Online
https://adview.online/blog/job-guru/4-ways-to-get-the-mos…
Source :
AdView