Important notice regarding Galaincha software update
Providing the free upgrades of Galaincha software and discontinuing the older version of Galaincha V4.1 version.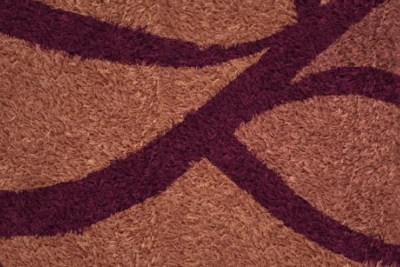 Press Release (ePRNews.com) - KATHMANDU, Nepal - May 29, 2018 - It is our pleasure to inform that we are providing an update to Galaincha (Release Candidate) to all our active users without any additional charge.
Updates will download automatically upon successful login from this link. Feel free to send us your views, comments or complaints regarding the software.
Launchpad, a new menu, which features tools that are still in progress and makes them available to you before they are fully mature. Similarly, for the first time, we are providing Shaggy Rendering to visualize fluffy shaggy rugs inside the carpet designing software.
We would like to notify you that we are discontinuing the access and support of the older version of Galaincha V4.1 version. If you are using this version to run Galaincha on Windows XP, then we recommend you to upgrade to Windows 10, as Microsoft too has stopped support for XP since the last 4 years.
If there is any other reason that you are using the older version, we would like to know about them and help you as much as possible. Meanwhile, you can always write to us if you have any questions regarding the software.
You can see the list of new features and updates by visiting the link https://galaincha.com.np/releasecandidate/
Source :
Alternative Technology

Business Info :
Galaincha software
Tafuaswan Marg, Khusibun, Nayabazar GPO Box 5327 Kathmandu, Nepal
Kathmandu, Bagmati Nepal
Phone: 977-01-4387977
Website:
http://galaincha.com.np/