Mental Health Advocate Emily Robinson Headlines SalusCare Luncheon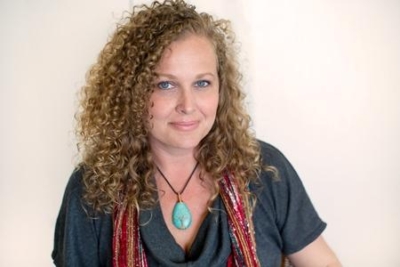 Press Release (ePRNews.com) - FORT MYERS, Fla. - Mar 13, 2017 - SalusCare is proud to bring mental health advocate, writer and storyteller Emily Robinson to Fort Myers for a special luncheon event on Monday, May 8.
"Shattering the Stigma" is presented in honor of Mental Health Month and will be at the Broadway Palm at 11:30 a.m. with registration beginning at 11 a.m.
Robinson's topic is "We Are All Just Humans: Breaking Down Stigma and Building Up Humanity Through Storytelling."
Robinson is the creator of You Are In This World, an advocacy project that began as an outgrowth of her mother's struggles with schizophrenia. Robinson uses journalism, social media and art to reveal humanity, eliminate stigma and form communities for people who suffer from or care for those who have mental illnesses..
Robinson's work has been featured in numerous publications and websites, including the Huffington Post and CTV News. Her blog is available at https://youareinthisworld.com/
"You cannot improve a situation if you do not understand it, and you cannot understand it until it can be talked about, boldly, and without shame. Our stories bring us together, make us strong and dust off the needless shame that creates a thick, isolating blanket on a community who are already too vulnerable to isolation," she writes.
Tickets are $25 with lunch and $30 with CEUs for mental health professionals and may be purchased at www.shatteringthestigma.com.
For more information, contact Todd Cordisco at (239) 791-1575.
About SalusCare, Inc.
SalusCare, Inc., is the largest, most comprehensive mental health and substance abuse treatment program in Southwest Florida, serving nearly 16,000 people per year of all ages from seven locations in Lee County. The non-profit organization offers crisis stabilization, detox, outpatient, residential treatment, community-based services and an Employee Assistance Program for more than 50 area companies. The majority of programs are accredited by CARF, the Commission on Accreditation of Rehabilitation Facilities.
SalusCare services are not free. Fees are charged on a sliding scale, based on family income. In many cases, private insurance is accepted. SalusCare is a United Way partner agency.
Source :
SalusCare, Inc.

Business Info :
Susan Bennett Marketing & Media, L.C.
Fort Myers, Florida - 33901 United States
Phone: 239-277-5255