NFC Academy offers NCAA Approved Online Courses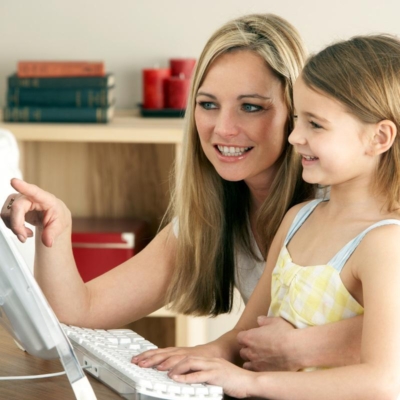 Press Release (ePRNews.com) - Tallahassee, FL - Jun 20, 2017 - NFC Academy is an accredited learning institution by the Middle States Commission on Secondary and Elementary Schools. The courses in NFC Academy High School are accredited by the NCAA allowing their students to be athletic-eligible as the enter college. Students can browse through their courses to check out the ones that meet NCAA Core Course Eligibility, from Social Science, Physical or Natural Science, Math and English.
Responding to a question about transfer of credit into their school, the Director of Studies said, "We are a fully approved institution by the Florida Association of Christian Colleges and Schools and the Middle States Commission on Elementary and Secondary Schools. We acknowledge credits from accredited schools within our region at face value. Besides, we accept credits from institutions that have been accredited by Association of Christian Schools International (ACSI), Florida Association of College and Schools/International Association of Christian College and Schools (IACCS/FACCS) and Commission on International and Trans-Regional Accreditation (CITA). We accept credits from associations having a protocol with the National Council of Private School Accreditation."
Student athletes who are going through the homeschool program, and are playing an individual sport or for a local school in a team, or if they are pursuing athletic competition in different fields will need their online high school course work approved by the NCAA to adhere to the academic eligibility requirements for participation and scholarships. These student-athletes should be able to balance the competition schedule and tight sports training as well as be able to dedicate appropriate time to the academic program. NFC Academy has been in the field for a long time and understands this unique student requirement, that's why they offer an educational quality program while enabling the student-athlete to allocate the adequate time for the athletic pursuits.
Responding yet to another query of whether one needs to be with their child throughout the day while they're doing their schoolwork, the Director of Studies went on to say, "Distance learning is a collaboration between students, parents and our teachers. If you've selected the school option of grades three to seven only, with a limited resource from us, you'll need to be involved with your children as the teacher on a daily basis. That also applies to the K-5 print curriculum program. However, those who choose that Advantage Edition in the online grades of 3-12 will have the support of our teacher, so they'll spend significantly less time with students. However, a successful homeschooling includes the active involvement of the home."
NFC Academy students are to consult with the Guidance staff for details concerning meeting the NCAA Core Course requirements. NCAA advise that students come up with their personal account, and they can do so by going to their Eligibility Center. These Eligibility Requirements are to be downloaded and checked by student and parent as they fill out the information. Those looking for NCAA Approved courses can browse through NFC Academy list o courses offered.
About NFC Academy
It's a fully accredited school offering programs that run from kindergarten through to grade 12. They take pride in being the best Christian online school in the region.
Source :
NFC Academy