Pete Faia is Back With Mesmerizing Beats in SoundCloud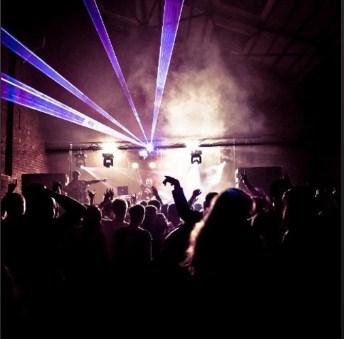 Press Release (ePRNews.com) - New York,USA - Apr 24, 2017 - Music is the best resort to gratify our senses. To bit the stress of fast lifestyle, music can simply be the best way to relieve stress. SoundCloud site has evolved as the top music streaming site which is the hub of multi genre music tracks of artists from across the globe. This season, an artist Pedro Duarte is witnessing engaging traffic in his music gallery. His compositions are perfect party bangers the folks will love to enjoy whole partying hard or even can be tuned to refresh mind. For all those who are longing for some exceptional beats, listen to DJ Pedro and feel his charisma.
DJ Pedro has been making music over three decades from now. DJying is his passion and he has gained mass popularity for his original scores as well as remixes. Although he is based on Smallfield, United Kingdom, his profession has made him travel across the globe and he has performed in some world's best luxury cruises and has spread his warmth with his beautiful compositions. With a motive to revive his spirit, recently he has dropped some amazing compositions in SoundCloud that are perfectly blended with energetic yet soulful beats and portrays his perfection to the art of DJying.
DJ Pedro masters over House/Lounge music and is an expert in composing or remixing any genre of club music. Some of his tracks like "Techno Ambients" and "Do It" are perfect party mood setters. While is track "Dylan's Dream" is a beautiful track that gives the vibe of a dream sequence which he dedicates to children round the world. Other than these tracks, "DMT" and "Hello" has all the essential elements of progressive music which evokes bizarre emotions. DJ Pedro is the best option for all those who want to witness live DJ with full professionalism. Music fans, listen to his exclusive tracks in SoundCloud.
Source :
Soundcloud