Redvue Systems annoucing SMALL BUSINESS EXPO-2017
High Frequency Backups Beat Ransomware. Come see Redvue Systems' SMARTOffice Data Appliances for Small Businesses.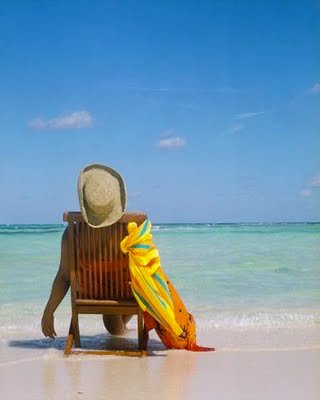 Press Release (ePRNews.com) - SAN MATEO, Calif. - Aug 06, 2017 - Redvue Systems will be at BOOTH 418 for the SMALL BUSINESS EXPO 2017 San Francisco Edition which will be held at San Mateo County Event Center – Fiesta Hall on August 17, 2017. The company will showcase its SMARTOffice Data Appliance product family designed and built for the benefit of the small business. These products allow small businesses with limited IT expertise to manage and protect all their business data files in a comprehensive but cost effective way. Come see how SMARTOffice CDP appliance with High Frequency Backups can protect businesses from employees accidentally clicking on a ransomware embedded email link.
With the new built-in Wizard feature, business owners can DIY setup and manage advanced levels of protections with a click on the client software. Most installations take 30 minutes to complete, and appliances will be up and running to provide the business owner with 3 valuable business data applications.
Visit Redvue Systems at:
BOOTH 418
San Mateo County Event Center – Fiesta Hall
1346 Saratoga Dr.
San Mateo, CA 94403
Phone: (650) 574 3247
Source :
Redvue Systems

Business Info :
Redvue Systems
4120 Clipper Court
Fremont, California - 94538 United States
Phone: 4084574405
Website:
http://www.redvue.com