Thumbtack Inc. Steals $2100.00 From Roovet Corporation
Thumbtack Inc. steals $2100 from Roovet Corporation on 05/17/17 a customer paid online using the thumbtack payment option and after services were rendered Thumbtack Inc. informed Roovet that the payment will be sent in 1 to 2 business days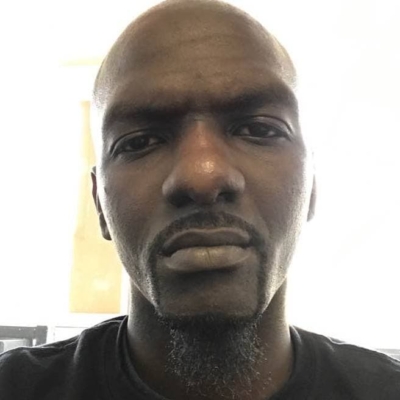 Press Release (ePRNews.com) - JACKSONVILLE, Fla. - Jun 05, 2017 - ​Mr. Tony James Nelson II of Roovet Corporation recently stated that Roovet will no longer be doing any business with Thumbtack Inc. do to the fact that they have stolen $2100.00 from the company and should be held response able for the funds lost during the work performed.Failure of the company to disturbed the funds to Roovet Is clearly a sign of bad business.No company that collects payment for service on the behalf of another company should ever distribute funds back to the person/customer for any reason without consulting with both party's of the transaction first.
Thumbtack inc. is clearly not the company to go with if you want your money for the work you performed.Roovet Corporation advises all companies and persons using thumbtack to not accept any payments from the website because you will not get your payment for your work.
When collecting payments on the behalf of another party for services every service provider crdit card processors or otherwise should take everything into consideration before making any choice and also contact both partys.
Source :
Roovet Corp.