Tim Drisko Moves Business to RE/MAX DFW Associates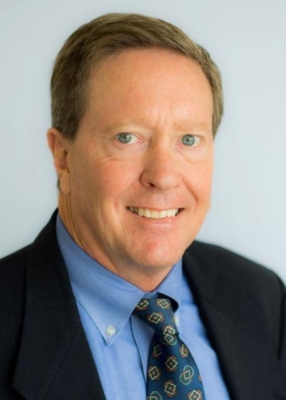 Press Release (ePRNews.com) - FRISCO, Texas - Jun 14, 2017 - RE/MAX DFW Associates are proud to welcome Tim Drisko to the Frisco office. He brings an outstanding 25 years of real estate experience and a background in law. Mr. Drisko combines his two passions for real estate and law to create the most professional and precise transaction for his clients. Mr. Drisko states, "I take care of my clients from the first meeting to the very end with integrity, competence and communication and until I see their smiling faces at their dream home, my job isn't over."
Mr. Drisko explains his decision of transferring to RE/MAX DFW Associates. "I saw a great company along with successful and experience agents and opportunities for continuing education to advance my career," said Mr. Drisko.
"I'm glad Mr. Drisko decided to join our wonderful team. He is very intelligent and brings great work ethics to his clients and to the office," said Bonnie Watson, Manager of the Frisco office. "I look forward to seeing his business excel at RE/MAX DFW Associates"
Originally from Vail, Colorado, Mr. Drisko moved to Frisco, TX, 3 years ago with his wife and three daughters. He earned his B.S. in Business from Leeds School of Business at the University of Colorado and his Law degree from Washburn University School of Law, Topeka, Kansas.
RE/MAX DFW Associates is in its 33rd year of operation and today is the largest RE/MAX franchise in Texas. The firm has seven offices: Coppell, Dallas, Flower Mound, Frisco, Las Colinas, Plano and Willow Bend. The firm's over 330 agents and closed $1.75 billion in 2016. RE/MAX DFW Associates is part of the world-wide RE/MAX network in 105 countries and 110,000 agents. For more information, visit the firm's website, www.YourHomeTownPro.com, its Facebook page, facebook.com/RMDFW or on YouTube, youtube.com/rmdfw.
Tim Drisko can be contacted at the Frisco office of RE/MAX DFW Associates at 970.390.6906 or via email at tim.drisko@rmdfw.com. He can assist with any listing in the North Texas Regional MLS System, as well as any of the firm's active listings, which can be viewed at www.YourHomeTownPro.com.
Source :
RE/MAX DFW Associates