Zonli Home Offers The Best Quality of Heated Blankets
Zonli Home's heated blankets are a must-have item. They are a great way to achieve the required cozy warmth in the winter months.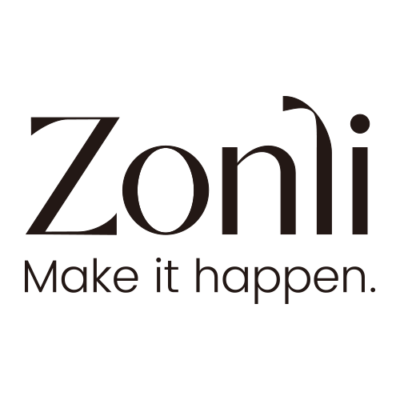 Press Release (ePRNews.com) - China - Sep 24, 2022 - With colder months upon us, Zonli Home has the perfect solution to help tackle the freezing temperature. The company understands that wearing extra clothing can feel restrictive and extra bedding can take time to reach the right temperature. Their heated blankets can help alleviate the issue of temperature, and their list of benefits doesn't stop at 'keeping you warm.' Zonli Home manufactures the best quality heated blankets that can keep the body and heart warm. The company thoughtfully selects each fabric, texture, and color and pays attention to the entire process, from the science and start of product design to local and ethical manufacturing.
In response to a query regarding their services, a spokesperson for Zonli Home said, "We strive to ensure that our heated blankets provide a cozy atmosphere for everyone. We have eliminated the struggle of wrestling with heavy blankets that keep sliding off. Our products are time-tested, safe, and comfortable. They allow you to wake up feeling rested and fresh."  Buy best heated blanket, and you will no longer need the heat radiators that not only increase your electricity bill but also harm your respiratory system by reducing the moisture level in the room. Zonli Home's heated blankets can reduce your electricity bill by a fraction.
Order a heated blanket of the highest quality. Zonli Home is well-known for providing the ideal combination of the best products and competitive prices. Their blankets are so comfortable that their customers say, 'they don't want to get out of bed.' The company provides nothing but the best products to its customers. Zonli Home never compromises quality over quantity. Their blankets are made of the finest materials, and no piece leaves their factory until it has been checked thoroughly.
Zonli Home's heated blankets will also provide you with natural pain relief. Their blankets will help increase circulation, which can help your body heal and recover from injuries or workouts. Not only could the pain relief aspects of Zonli Home's heated blankets help you fall asleep faster at night, but they will also help you feel better during the day. You can also get a heated lap blanket and enjoy reading a book or working comfortably. It will create a warm and inviting space and ease tension.
Zonli Home offers a wide variety of heated blankets, including stripes, no stripes, queen-size blankets, full-size blankets, electric heated blankets, and more. With their products, you can get a good night's sleep and start your day better.
About ZonLi Home
ZonLi Home is a manufacturer of home textiles that provides the best quality blankets. They offer a wide range of products, from heated blankets to weighted blankets and more.
Contact Information
ZonLi Home
Phone: +86 17300921602
Email: cs@zonlihome.com
Website: https://zonlihome.com/
Source :
ZonLi Home