Mason Hosts Panel Of Mass Media Experts On "Character Assassination and Reputation Management"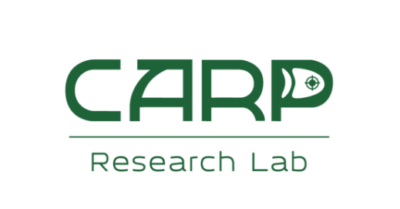 Press Release (ePRNews.com) - ARLINGTON, Va. - Feb 24, 2017 - George Mason University's Department of Communication and the Department's Character Assassination and Reputation Politics (CARP) Research Lab host a panel discussion on "Character Assassination and the Media Spectrum." The 75 minute session will survey the phenomenon of character assassination across a crowded and diverse media "spectrum" – including social media and journalistic reporting, analysis and opinion – to explore the impacts of character assassination, how and when it occurs, governance and safeguards.
The panel takes place Saturday, March 4, 2017 from 1:00pm – 2:15pm in Founder's Hall at Mason's Arlington, Virginia Campus (3351 Fairfax Drive, Arlington, VA 22201). News Media coverage is welcome. Confirmed panel participants include:
Bob Cusack, Editor in Chief at The Hill
Hugo Gurdon, Editorial Director at Washington Examiner
Daniel Lippman, Reporter & co-author of Playbook at POLITICO
Alan Rosenblatt, Social Media Strategist & Director of Digital Research, Lake Research Partners
Richard Sheehe, Mason Senior Research Fellow and Director of StratComm360.org (Moderator)
This media panel is part of a three-day conference on "Character Assassination in Theory and Practice," with numerous presentations on C.A. theory and research drawn from over 30 scholarly submissions (the full conference schedule is online http://communication.gmu.edu/research-and-centers/carp/20…
Background:
The CARP Research Lab includes scholars with disciplinary homes in psychology, history, communication and public relations. With investigators from both George Mason University and the University of Amsterdam, the CARP team focuses efforts along 3 main dimensions: research on historical and contemporary examples of character assassination; education for academic and public audiences about character assassination causes, impacts and prevention; and risk assessment to determine vulnerabilities and mitigation strategies for public figures concerned about their reputations.
Source :
CARP Lab