Turkey Welcomed Around 300,000 Tourist from the UAE in 2016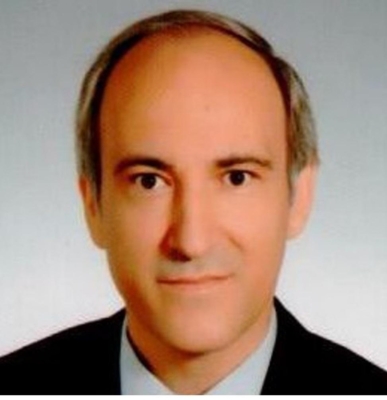 Press Release (ePRNews.com) - AL BARSHA, UAE - Mar 29, 2017 - UAE residents and nationals traveling to Turkey in 2016 reached around 300,000 tourists, according to new figures released by the Turkish Consulate General Cultural and Information Office in Dubai. The figures show a 27% increase in tourists traveling to Turkey from the Gulf Cooperation Council (GCC) countries over the 2014-2016 time period.
"This growth shows the Turkey is culturally and economically interesting for GCC travelers," said Salih Ozer, Attaché of Culture and Information, Turkey to the UAE. "Over the past year, we have conducted many workshops and seminars for our GCC travel agents to get them better acquainted with what Turkey has to offer the GCC traveler."
Turkey has strengthened its position as a top holiday destination for GCC nationals and residents. From January to December 2016 a total of 822,849 holiday makers from the GCC visited Turkey's many destinations.
"We attach a great level of importance to these deepening relations between Turkey and the Gulf countries," continued Ozer. "The UAE, in particular, continues to contribute heavily to Turkey's tourist numbers, and we have taken many steps to simplify GCC tourist access to Turkey by facilitating visas for them in a quicker fashion."
Turkey is one of the top tourism destinations in the world based on the number of tourists and revenues. Whether its nature and the outdoors, history and archeology or beaches and relaxation, travelers from everywhere in the GCC can find their unique experience in Turkey. From Istanbul to Pamukkale, Cappadocia and Bursa in the west, Trabzon and Ayder on the shores of the Black Sea, to Antalya, Bodrum and Maramis to the south the country, Turkey's unique offerings are unparalleled in the region.
The Turkish Culture and Tourism Office in Dubai, through its participation at the upcoming edition of the Arabian Travel Market, will highlight the nation's tourism industry and will discuss in depth Turkey's response to the changing tourism and travel trends.
Source :
THE CONTENT FACTORY

Business Info :
The Content Factory
United Arab Emirates