Turkish Culture and Tourism Office Committed to UAE-Turkish Cooperation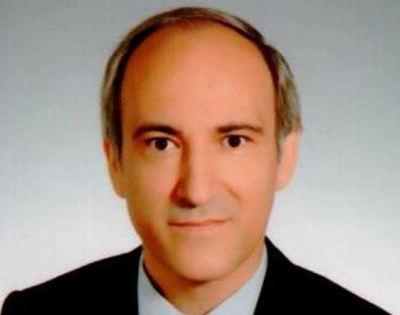 Press Release (ePRNews.com) - AL BARSHA, UAE - Apr 24, 2017 - The Turkish Culture and Tourism Office in the UAE has confirmed its participation at the Arabian Travel Market (ATM) in Dubai this month with a 750 meter-square stand.
The announcement comes as Turkey sets its focus on 'Halal Tourism' as the country introduces new Halal standards for hotels to better server Muslim travelers.
"According to recent studies, by 2020, more than 160 million Muslim tourists are expected to travel globally, spending upward of US$200 million," said Salih Ozer, Attaché of Culture and Information, Turkey to the UAE. "With Turkey ranking third of the top most popular destinations for Muslim travelers2, we are committed to cooperating with the UAE (which ranked number one) to tap this growing market."
One way to cooperate is to work together to set standards for hotels and other touristic facilities to be certified as 'Halal and Muslim' friendly destinations.
"Aimed at attracting and better serving Muslim travelers looking for a fully Halal experience, such standards would include halal food and beverages, female-only spas and swimming, imbedded prayer facilities," he continued. "The Turkish Standards Institute (TSE) has set these standards for five-star and boutique hotels that wish to be certified as Halal destinations."
With the Halal travel market estimated at US$140 billion today, and expected to grow to US$192 billion by 2020, the UAE and Turkey are both well prepared to grow their market share and maintain their leadership positions in the market.
"With 1.6 billion Muslims in the world today, the Halal hotel market is still relatively untapped. By cooperating and exchanging ideas with the UAE, which is the leader in the Arab World's hospitality sector, Turkey and the UAE can create a 'Halal Tourism' bridge where Muslim travelers can know what standards to expect and feel comfortable when making holiday travel plans," concluded Ozer.
Source :
THE CONTENT FACTORY

Business Info :
The Content Factory
United Arab Emirates