Aarav Infotech celebrated 6 years of Excellence!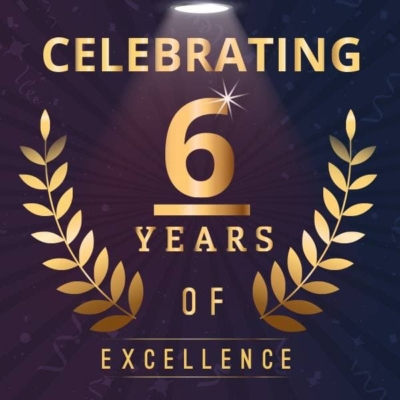 Press Release (ePRNews.com) - MUMBAI, India - Oct 07, 2016 - After completing 6 successful years as one of the best SEO companies in India, Aarav Infotech enters into the 7th year. On this occasion, the company is offering 10% discount on all its orders booked online. To avail the order, coupon code SG10%off is to be used.
As per the CEO of Aarav Infotech, "It's been a great journey so far. In the past 6 years, we've grown and helped our clients grow their business. We've catered to the varying digital needs of our vast client base and have been a partner to their success. All through these years, we've kept ourselves updated and upgraded, learning new techniques, imbibing new tactics and transformed all our knowledge into viable, result oriented solutions for our clients. Be it web designing, SEO service, social media marketing or cloud solutions, we've been able to add value to our client's business and that is truly the reason of our success and growth."
In the past 6 years, the company has seen massive growth both in terms of business volume, number of clients and most importantly increasing repeat business. The company has served over thousand clients spanning across the globe.
About Aarav Infotech
Founded in 2010, Aarav Infotech is an Indian company with global vision. The company has attained widespread acclaim as one of the best SEO services provider from clients in Asia, UK, USA, Canada and more! The company has earned accolades for several digital marketing campaigns and web designs in the past. The company has thrived on its professional approach, strong integrity and transparency in dealing with the clients.
To know more about Aarav Infotech, please visit https://www.aaravinfotech.com
###
For More Information Contact:
Company: Aarav Infotech
Contact Person: Mr. Jitendra
City: Mumbai
Country: India
Ph:+91 (022) 2859 4142
Email: digital@aaravinfotech.com
Source :
Aarav Infotech