Haney Door Service Offers Garage Door Service In Roseville, Ca 
Haney Door Service is a reputable company that offers the best installing and repairing services.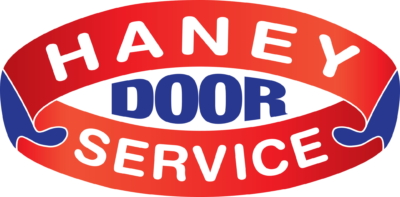 Press Release (ePRNews.com) - Rancho Cordova, CA - Mar 15, 2022 - Since 1964, Haney Door Service has been delivering skilled garage door repair services to homes and businesses. As a result, they are one of the oldest, most experienced, and highly rated garage door repair companies in California. They provide all of your garage doors needs, including sales, servicing, and installation for both residential and commercial garage doors.
When Haney Door Service's spokesperson was asked to share their thoughts on their services, they responded." At Haney Door Service, we provide a comprehensive range of garage door repair services, always putting our customers first to provide safe, quick, and dependable service."
Those who are looking to get garage door repair in Elk Grove should consider Haney Door Service, as they have been Elk Grove's leading garage door repair company for over seven decades. Their professionals have the knowledge and experience to effectively diagnose garage door issues.
The spokesperson further added. "Haney Door Service has been serving consumers in Elk Grove and the Sacramento Valley for more than 75 years. We provide a wide range of garage door repair and accessory services. We're dedicated to carrying on the Haney family's legacy of garage door service excellence."
Haney Door Service provides the best garage door repair in Roseville, CA, which includes other services like full garage door tune-ups and safety inspections, and will work with you to plan your garage door repair appointment. When you hire Haney Door Service to repair your garage door, you can rest assured that they will get the job done well the first time and at a reasonable price.
About Haney Door Service
Al Haney created a Veteran-Inspired, Christian-Based small family business in Sacramento in 1964- Haney Door Service was founded by Al Haney with a truck and $700. The Haney family has maintained a reputation of quality in the door service industry for more than 50 years. Despite the fact that the geography and boundaries have changed over time, As the best garage door repair company in Stockton, Haney Door Service continues to deliver specialized, cost-effective solutions for your garage door issues.
Contact Information
Haney Door Service
2668 Mercantile Dr., Suite D
Rancho Cordova, CA 95742
Phone- (916) 534-4538
Website- https://haneydoor.com/
Source :
Haney Door Service